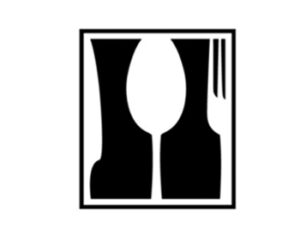 We are a provincially registered non-profit society, and nationally registered charitable organization. In addition to providing emergency food services, we have the responsibility of providing a safe, clean environment in which we conduct our business.
Our mission is to recognize the human dignity of those in need and to provide food and access to services and resources generated from within our community
We cater to those in a variety of situations, ranging from single-parenthood, to seniors on fixed incomes, to the under or unemployed, or to those with other social or economic barriers.
We have been providing emergency food services to citizens of Lethbridge and area since 1989. Since then, we have grown exponentially as the community recognizes, assesses and attempts to satisfy the needs of those in crisis.
Explore our website at www.interfaithfoodbank.ca or contact us at info@interfaithfoodbank.ca to find out more about our programs and services, how you can help, and other information.
We act as a bridge between a community of donors and those who are in need through:
Distribution of monthly food hampers, daily food supplements, and clothing vouchers
Referrals to other community and/or government agencies to connect individuals and families with resources available within our community
Offering The Interfaith Chinook Country Kitchen – through partnership with our local Family Centre we facilitate cooking classes that teach healthy eating on limited budgets.
Offering the Interfaith Co-op Community Kitchen – a fully licensed commercial kitchen primarily used for food security initiatives, and community programming and event.
Providing the Interfaith Learning Garden – where we teach community members how to grow their own food.
Operating The Second Door Thrift Store – where new and gently used household items are sold at garage sale pricing to raise funds for food bank operations, as well as to provide affordable product for food bank families.
Operating the Southern Alberta Food Hub – in partnership with Food Banks Alberta to support smaller, rural food banks within Southern Alberta to gain access to food available through the Network Food Share Systems.
Offering our Volunteer Program and Community Engagement Activities – through which community members participate with meaningful work to benefit others